Last bottles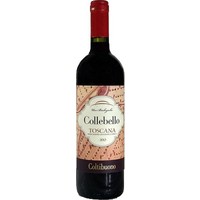 The Colle Bello is a modern, easy drinking interpretation of the Sangiovese grape that has made the Chianti region famous. Sharp and fresh, with the taste of red berries yet soft and perfectly balanced.
Suggested retail price: €9,30

€7,00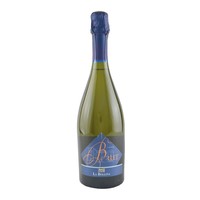 The Cortese grape does not just fine in GAVI, but La Bollina is now also fine bubbles of!
€15,00