Rosé wine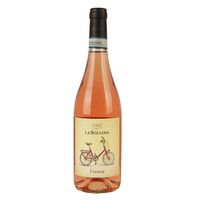 A new wine from La Bollina. A beautiful rosato made from nebbiolo young plantations.
€12,65
This is a top rosé pure fruit, even without added sulphites, with a full and complex flavor. Available from 7 June 2017
€17,50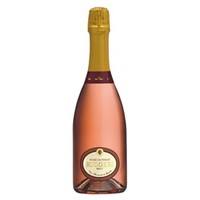 This beautiful rosé based on Pinot Noir is a festive and fruity brut.
€15,00