Vino Nobile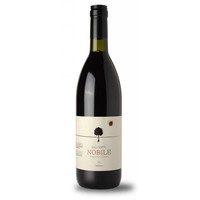 One bottle is produced per vine for the beautiful Vino Nobile di Montepulciano. An elegant, sophisticated Nobile.
€21,10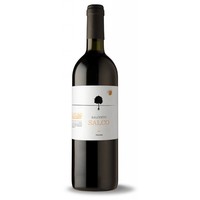 A top Nobile di Montepulciano from the best vineyard Salcheto, made with love for nature and wine.
€42,00
The 2010 is the best ever at Nobile Salcheto. This was also noted by the wine press and rewarded with ao 3 red glasses Gambero Rosso and 93+ points from the Wine Advocate. 2011 continues on its winning!
€11,35