Wine with asparagus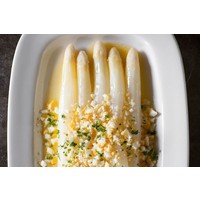 Which wine do you drink with asparagus? It is a question that comes back in the season of these delicious vegetables every year. Because of the earthy flavors it is either important to choose a wine that here can stand up against it, or is neutral enough, secondly, the recipe used has its importance as well of course! . Classic is still the asparagus Flemish style with an equally classic pinot blanc wine. Pinot Bianco or Weissburgunder is a beautiful and also safe choice. Our Weissburgunder from Alto Adige Falkenstein is a perfect choice.

In general, we choose a crisp white wine, and wood aging is out of the question (there are exceptions!). Sauvignon Blanc and Riesling are two other classics doing very well, but also a Grillo from Sicily is a good combination. Wines from the Soave family are also a good pairing, especially the Soave Classico. When asparagus are served with salmon we can also pour a chardonnay like the Beneficio . The blend of Riesling, Sauvignon Blanc and Chardonnay we find in  "Ploe di Stellis" fits very well with a slightly firmer asparagus dish, for example, if it comes with chicken or veal. Generally we stay with white wine, but one also experiment  with a full rosé, such as Tinetta from La Bollina, made from 100% Nebbiolo, or a pinot nero, such as the Val Venosta Blauburgunder for asparagus served with (white) meat. The latter can possibly be served even slightly cooled.

Our preference: the Weissburgunder as the best classic choice, the Sauvignon Blanc from Il Roncal, and Beneficio La Bollina are good alternatives. To help your choice we offer a nice discount on these wines in April on 6 bottles of the same wine.

Enjoy!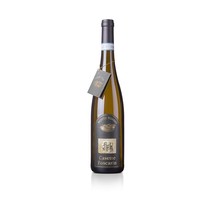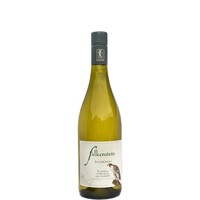 Complex aromas of black currant, grapefruit, floral. Persistent finish with an emphasis on the acids.
€19,90