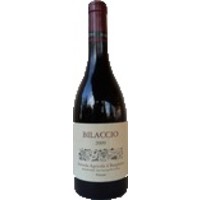 A delicious, 100% Sangiovese, selected from the own Sangiovese grapes from Il Borghetto, who has planted different Sangiovese clones. Of some plants, bunches of stems are really stiff; these clusters are part ...
Suggested retail price: €37,70

€31,20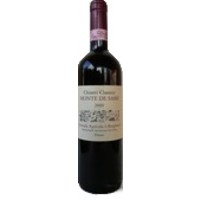 A beautiful Chianti. The way Mr. Cavallini describes the "I live here anyway, but let me also make a DOCG wine" reflects a bit of rebellion in my living with him against the highly regulated DOCG requirements where e ...
Suggested retail price: €27,99

€22,99