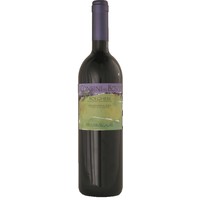 70% Cabernet Sauvignon, 20% Merlot and 10% Petit Verdot. More than a Bordeaux blend an Italian but very typical of Bolgheri. Like the other wines Mulini di Segalari this is a gem!
Suggested retail price: €19,90

€13,90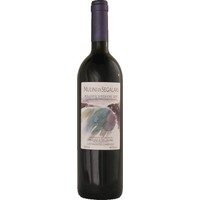 Only about 1350 bottles produced of this blend! Discovered through the selection of Decanter Magazine.
€35,00